Industry

At ESBS 2024 we expect to welcome a global audience of around 500 professionals
engaged in the practice as well as research and teaching of skull base science and related disciplines.

Who will attend?
Neurosurgeons 
ENT Surgeons 
Maxillofacial surgeons 
Neuroradiologists Plastic and reconstructive surgeons 
Radio surgeons 
Head and neck surgeons 
Neuro-Ophthalmologists 
Medical Oncologists 
Other health care providers interested in endoscopic surgery of the brain and skull base
The success of this congress depends on the generous support of our sponsors and we do hope that your company will help to ensure this congress meets the high expectations we have set. Please send an email to events.rha@radboudumc.nl to obtain the sponsorship opportunities brochure. 

Exhibition
The Industry Exhibition will be held in the open spaces of the MECC Lobby North and Trajectum North in between the sessions rooms of the congress. The floorplan has been designed to maximise Exhibitors' exposure to the delegates.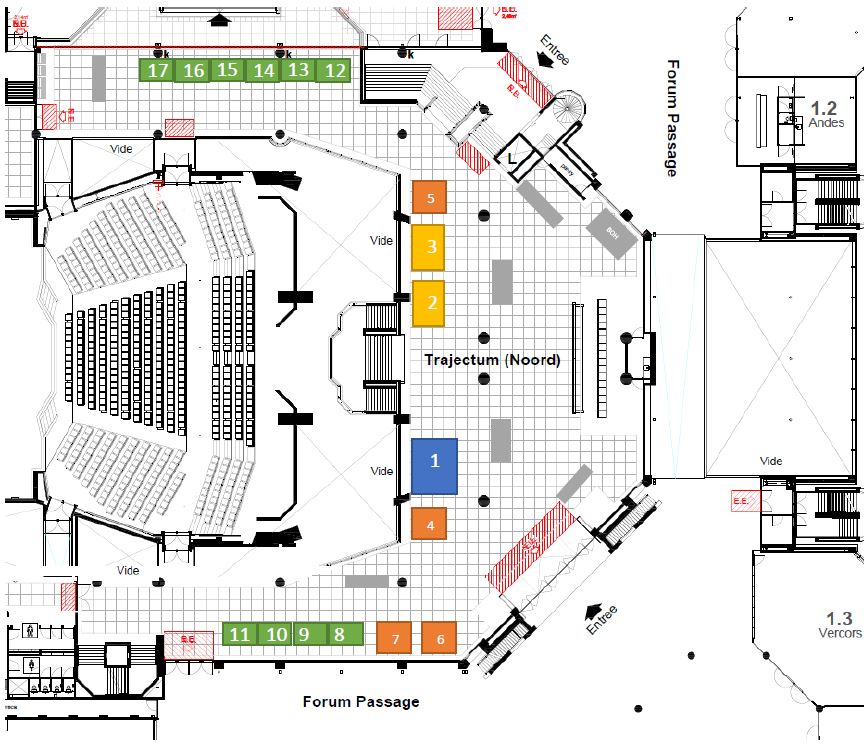 15th Congress of the European Skull Base Society, 5 - 8 June 2024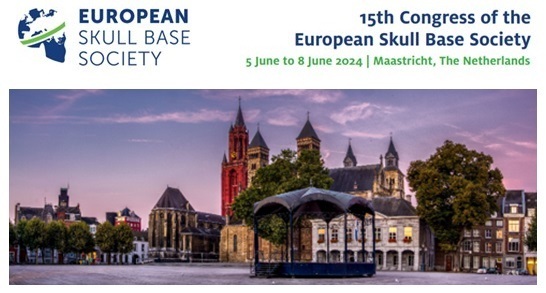 Registration website for 15th Congress of the European Skull Base Society, 5 - 8 June 2024
Lisette Schreuder, Project Manager, Bianca Gremmen, Project Officer and Judith van Werven, Project Officerevents.rha@radboudumc.nl
Lisette Schreuder, Project Manager, Bianca Gremmen, Project Officer and Judith van Werven, Project Officerevents.rha@radboudumc.nlhttps://www.esbs2024.eu/142800
2024-06-05
2024-06-05
OfflineEventAttendanceMode
EventScheduled
15th Congress of the European Skull Base Society, 5 - 8 June 202415th Congress of the European Skull Base Society, 5 - 8 June 20240.00EUROnlineOnly2019-01-01T00:00:00Z
MECC MaastrichtMECC Maastricht6229 GV Maastricht Netherlands