15th Congress of the European Skull Base Society
'Evidence Skull Based'
 
We would like to welcome you to Maastricht in The Netherlands for the 2024 edition of the European Skull Base Society congress. You can look forward to an outstanding scientific programme with excellent lectures, case discussions and lively debates. The congress also presents the opportunity to submit and present abstracts.

The congress will be held in Maastricht, the most southern city of the Netherlands, but in the heart of Europe. This attractive city will embrace you with its elegant qualities, rich history and extensive culinary and cultural offerings. The city offers a lot of beautiful places to stay. Budget, standard, deluxe or anything in between.

The MECC Maastricht Congress Center is a trusted venue for international congresses and very suitable to accommodate the ESBS congress.
 
On behalf of the local organising committee, the "Dutch Academic Alliance Skull Base Pathology Radboudumc/Maastricht UMC+" and Professor Davide Locatelli (ESBS President), we look forward to welcome you in Maastricht!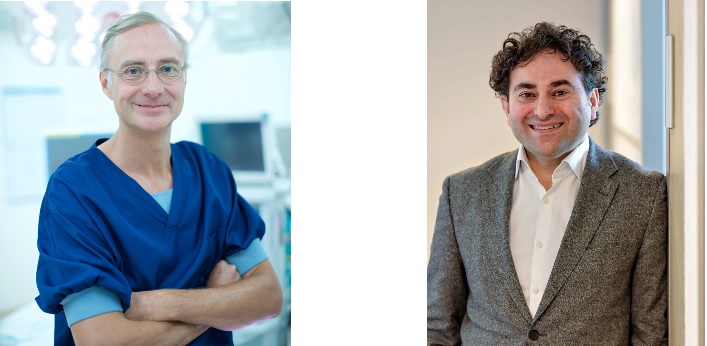 Prof. Dr. H.P.M. Kunst                                                              Prof. Dr. Y. Temel                             
ENT- surgeon/Skull base surgeon                                           Neurosurgeon
Congress president                                                                   Local organiser
President Elect ESBS
15th Congress of the European Skull Base Society, 5 - 8 June 2024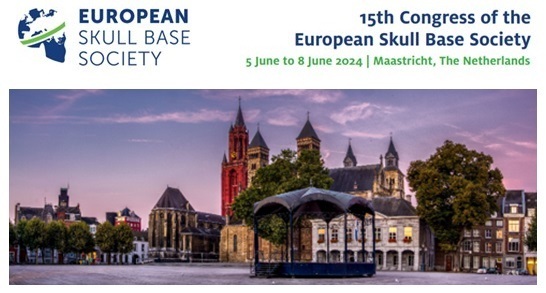 Registration website for 15th Congress of the European Skull Base Society, 5 - 8 June 2024
Lisette Schreuder, Project Manager, Bianca Gremmen, Project Officer and Judith van Werven, Project Officerevents.rha@radboudumc.nl
Lisette Schreuder, Project Manager, Bianca Gremmen, Project Officer and Judith van Werven, Project Officerevents.rha@radboudumc.nlhttps://www.esbs2024.eu/142800
2024-06-05
2024-06-05
OfflineEventAttendanceMode
EventScheduled
15th Congress of the European Skull Base Society, 5 - 8 June 202415th Congress of the European Skull Base Society, 5 - 8 June 20240.00EUROnlineOnly2019-01-01T00:00:00Z
MECC MaastrichtMECC Maastricht6229 GV Maastricht Netherlands