Congress dinner

The most famous dinner party of the ESBS every two year will be organized again!
Do not miss out on the opportunity to network in an informal setting during the ESBS congress dinner. 

ESBS congress dinner – Friday June 7, 2024 

19.00 to 1.00 hrs. 
Kasteel de Hoogenweerth
Maastricht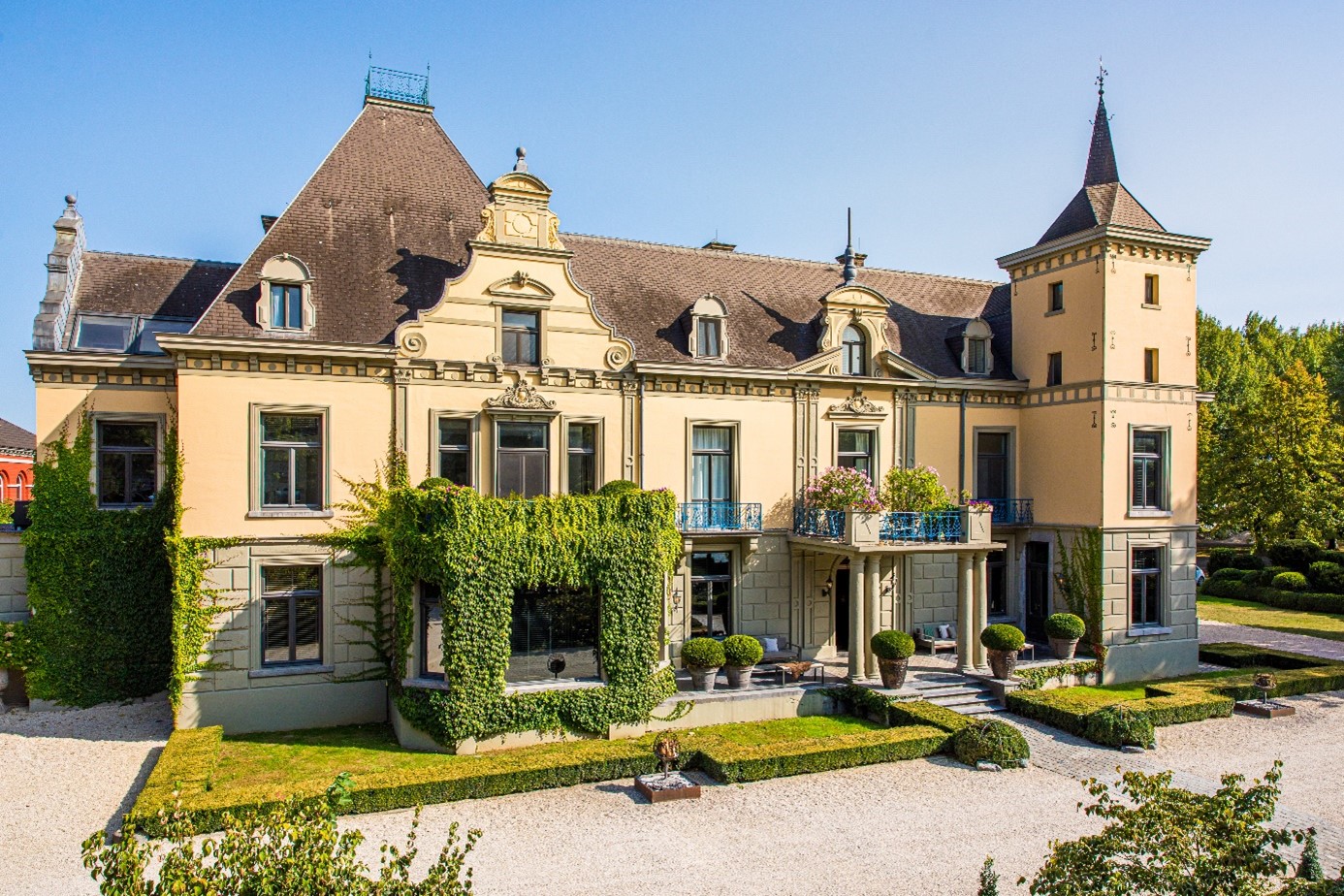 You are invited to a wonderful evening at Kasteel de Hoogenweerth in Maastricht!
Kasteel De Hoogenweerth is located on a peninsula along the scenic Meuse River, enveloped by nearly 4 hectares of park and water. What makes this location unique are the beautiful gardens surrounding the castle. De Hoogenweerth is characterized by a modern and design aesthetic while retaining the classic charm of rich European history.

Kasteel De Hoogenweerth features two tastefully decorated castle halls and a bar area. The lounge terrace at the front offers views of the Meuse River. Behind the castle, you will find a beautiful walled courtyard.

Evening programme

19.00 hrs.     
Welcome
Come and enjoy a refreshing drink at the lounge terrace overlooking the river the Meuse

20.00 hrs.
Call for dinner
A tasteful Ofyr grill experience is served in the beautiful courtyard of the castle.
Meat, fish, and vegetarian choices are all available.

Ca. 21.30 hrs.
Party!
The evening will conclude with a lively party inside the castle.   

01.00 hrs.
End 

Dinner tickets
The ESBS congress dinner ticket is priced at € 130 per person, inclusive of vat. 
Partners are also welcome to attend. 

You can acquire your congress diner ticket(s) through the registration form on the congress website: 15th Congress of the European Skull Base Society, 5 - 8 June 2024 - Register (esbs2024.eu) 

History of the castle De Hoogenweerth
If you're interested in delving deeper into the history of this castle, please visit the website: 
History - Kasteel de Hoogenweerth; een uniek plekje in Nederland!
15th Congress of the European Skull Base Society, 5 - 8 June 2024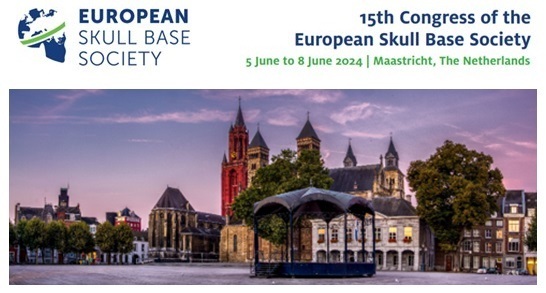 Registration website for 15th Congress of the European Skull Base Society, 5 - 8 June 2024
Lisette Schreuder, Project Manager, Bianca Gremmen, Project Officer and Judith van Werven, Project Officerevents.rha@radboudumc.nl
Lisette Schreuder, Project Manager, Bianca Gremmen, Project Officer and Judith van Werven, Project Officerevents.rha@radboudumc.nlhttps://www.esbs2024.eu/142800
2024-06-05
2024-06-05
OfflineEventAttendanceMode
EventScheduled
15th Congress of the European Skull Base Society, 5 - 8 June 202415th Congress of the European Skull Base Society, 5 - 8 June 20240.00EUROnlineOnly2019-01-01T00:00:00Z
MECC MaastrichtMECC Maastricht6229 GV Maastricht Netherlands